Architecting Hi-Performance Organisations
Vernalis helps organisations achieve Radical Performance Improvement thru people-focussed strategies. Over the past 20 years, it has delivered better than expected results in over 400 projects of Org Transformation & Leadership Excellence for market leading companies.
Geared to deliver Excellence in areas of Organisational Performance, Leadership and HR.



Hi-Performance and Future Readiness:

Offers end-to-end solutions to accelerate productivity and growth in organisations.

Leadership Excellence:
Focuses on Practical and result oriented approach to develop Leadership Capability

Strategic HR:
Provides services that transform businesses by leveraging the power of HR.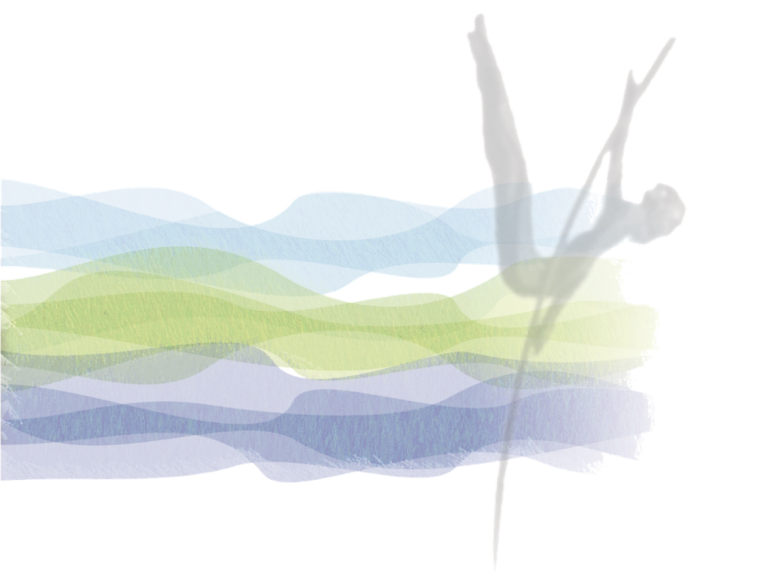 To help organisations and individuals realise their potential. We at Vernalis believe that individuals, teams and organisations are systems with infinite potential. The realisation of this potential requires an alignment between the values and capabilities of the individual, team or organisation on the one hand, and the expectations of the environment in which they operate, on the other. Consulting services we offer our clients, are all based on this belief.
To be an ideal workplace with the belief that work can be joyful, and that joyful work is most productive. Vernalis firmly believes this is possible under ANY circumstances. It may be our limitation in applying this belief and achieving success, but this does not preclude the possibility of a way to achieve this. Maverick, Productive work places, Zapp! and a million other books have taught us that it is possible.
Guiding Organisation Priniciples
The management will be committed to ensure that every Action of the of the organisation is in alignment with the principles of right conduct.
The organisation will be dedicated to serving the best interests of its customers in a manner that is consonant with the principles of Righteousness. It will offer high quality products and services at prices that are fair and reasonable.
The organisation will be fair in its dealing with its Employees and Vendors. All persons within the organisation and in contact with it should be treated with respect, especially the elders. It will also not exploit vendors or other service providers while negotiating with them.
The company shall use Merit as its ONLY means of selection and shall be transparent in its decision making. No discrimination will be practiced on any criterion so long as these do not materially impact the functioning of the company.
Formed by a team of professionals from premier Institutes, the organisation strongly values implementation experience and functional knowledge in its consultants. The team comprises professionals spanning a range of disciplines and industries. They create a rich tapestry that brings to bear its energies and perspective to create customer delight.
Mumbai
Vernalis India Private Ltd.
6 C 3 Gundecha Enclave,
Kherani Road, Saki Naka,
Andheri East, Mumbai – 400 072
Contact: Mr. Abhijit Bhabhe
Board : + 91 22 6725 8000
Email : connect@vernalisconsulting.com

6C3 Gundecha Enclave,
Kherani Road, Saki Naka,
Andheri East, Mumbai - 72.
Board: +91 22 6725 8000
Email: connect@vernalisconsulting.com

6C3 Gundecha Enclave,
Kherani Road, Saki Naka,
Andheri East, Mumbai - 72.
Board: +91 22 6725 8000
Email: connect@vernalisconsulting.com