Competency based Interviewing
Find the Right Fit. Every time.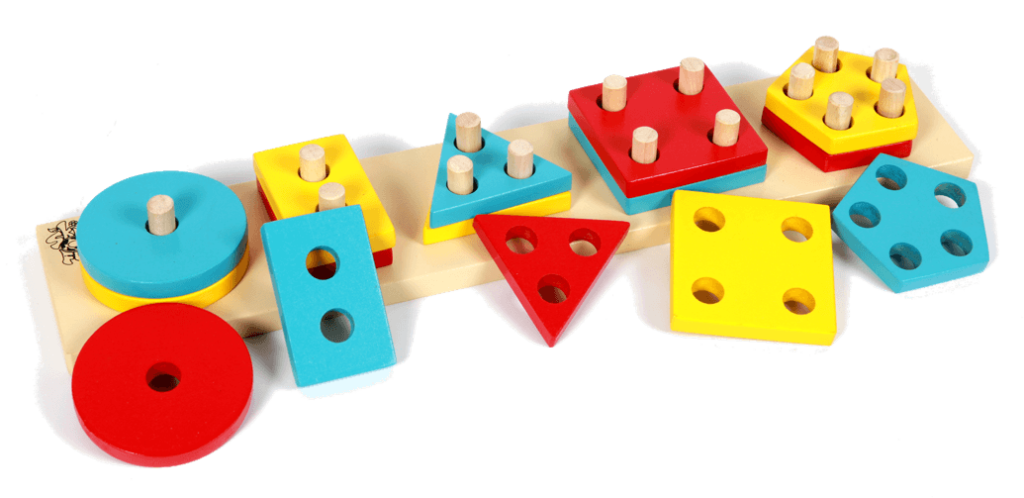 of Employee Turnover is due to Incorrect Hiring Decisions
A Bad Hire could cost your Company up to
5x their Annual Salary
of Employee Turnover is due to Bad Hiring Decisions
Bad Hires cost your Company up to 5x their Annual Salary
Competency based Interviewing
High Validity (Accuracy) Interview Technique to Assess Potential. Much superior to Traditional Interview Methods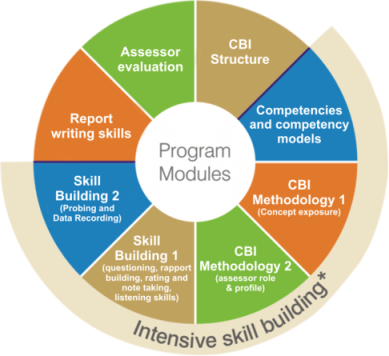 Easy to learn & offers great returns on time and money invested
Multiple applications across Recruitment, Reviews, Promotions
Interviewer's credibility built due to rigour and transparency
Here's what past clients and participants are saying about the workshop
Very Well communicated.
Thank You for a Good Job Done  !!.
Applying these learnings  from the CBI Program can make IMRB a better place.
It has been a very fruitful learning experience. High focus on learning by experiencing.
Clear Jump in
Participant Proficiency
Workshops see an Average Improvement of 2 notches (on a 7-point rating scale) indicating strong skill development. Great value add for Newbies as well as for Seasoned Interviewers.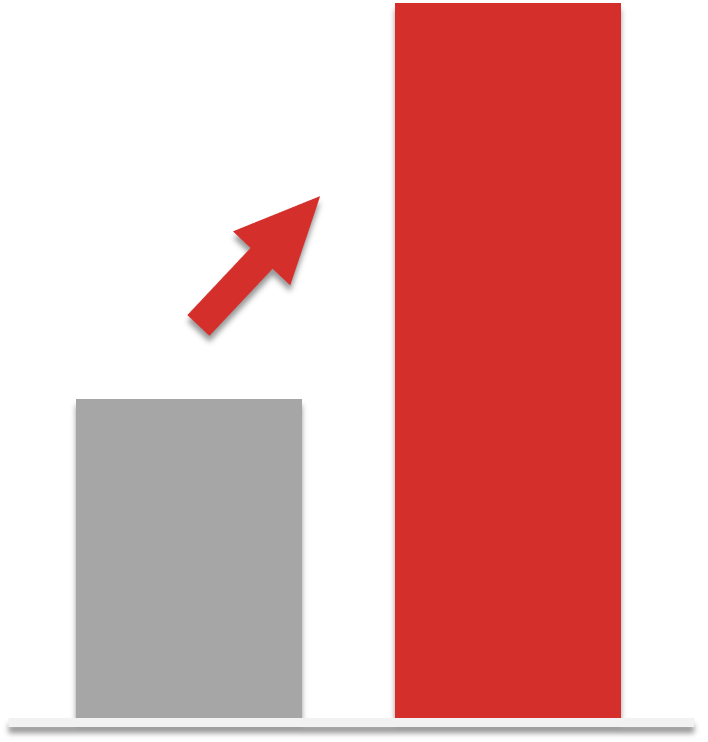 Who Should Attend

Senior & Middle Managers from all functional areas
HR professional involved in recruitment, development

Metric based
Skill Tracking


Hands-on, Practice
Intensive Program

Video-playback
based Coaching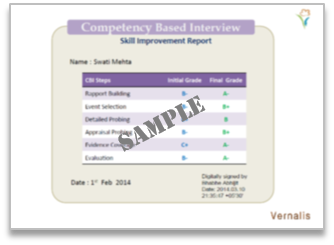 Highlighting parameter-based improvement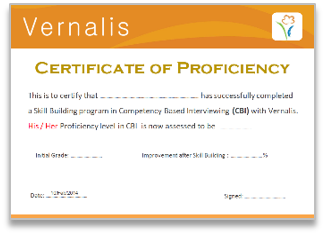 Indicating the Proficiency Level reached
Mumbai
Vernalis India Private Ltd.
6 C 3 Gundecha Enclave,
Kherani Road, Saki Naka,
Andheri East, Mumbai – 400 072
Contact: Mr. Abhijit Bhabhe
Board : + 91 22 6725 8000
Email : connect@vernalisconsulting.com

6C3 Gundecha Enclave,
Kherani Road, Saki Naka,
Andheri East, Mumbai - 72.
Board: +91 22 6725 8000
Email: connect@vernalisconsulting.com

6C3 Gundecha Enclave,
Kherani Road, Saki Naka,
Andheri East, Mumbai - 72.
Board: +91 22 6725 8000
Email: connect@vernalisconsulting.com