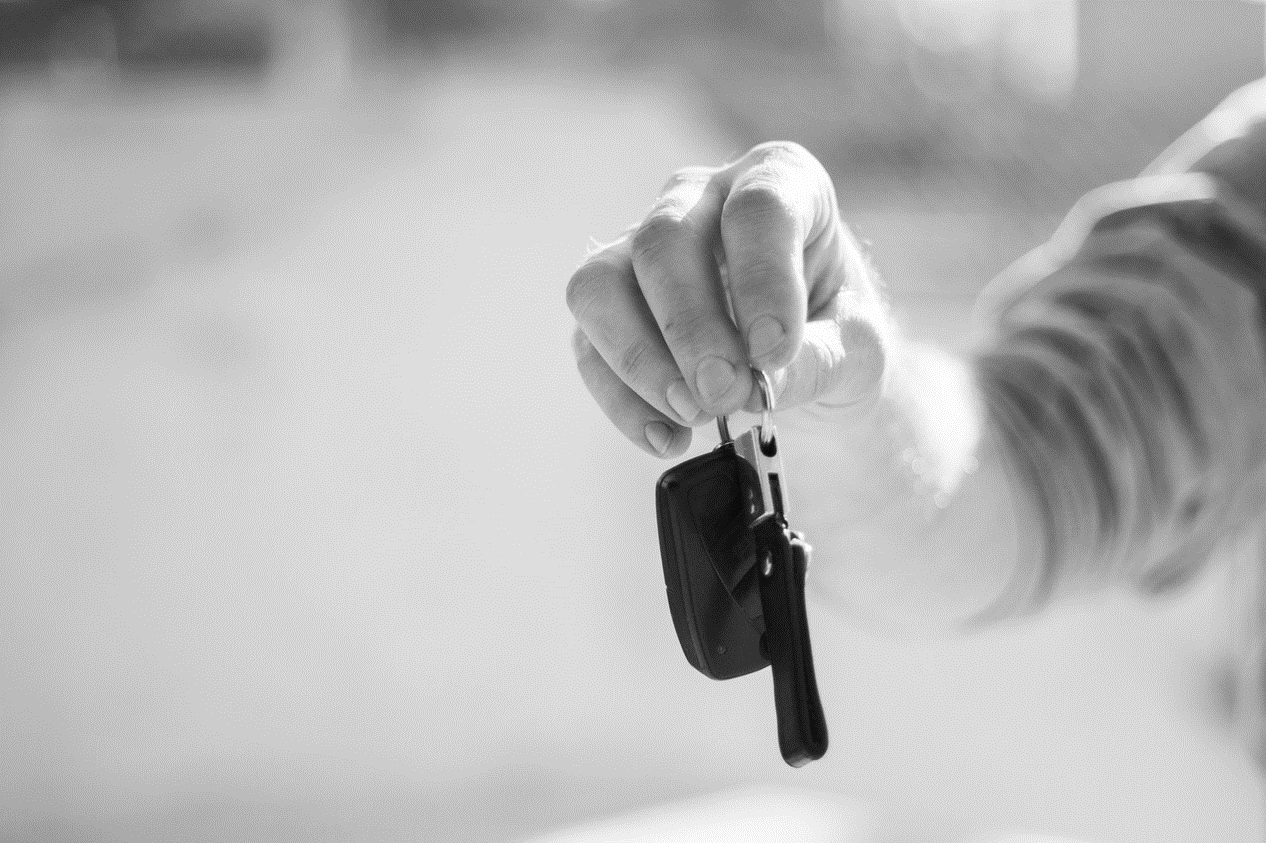 An Auto Dealer Leadership Development Program
Program designed to develop your Senior Leaders and create the right environment to transform your Dealership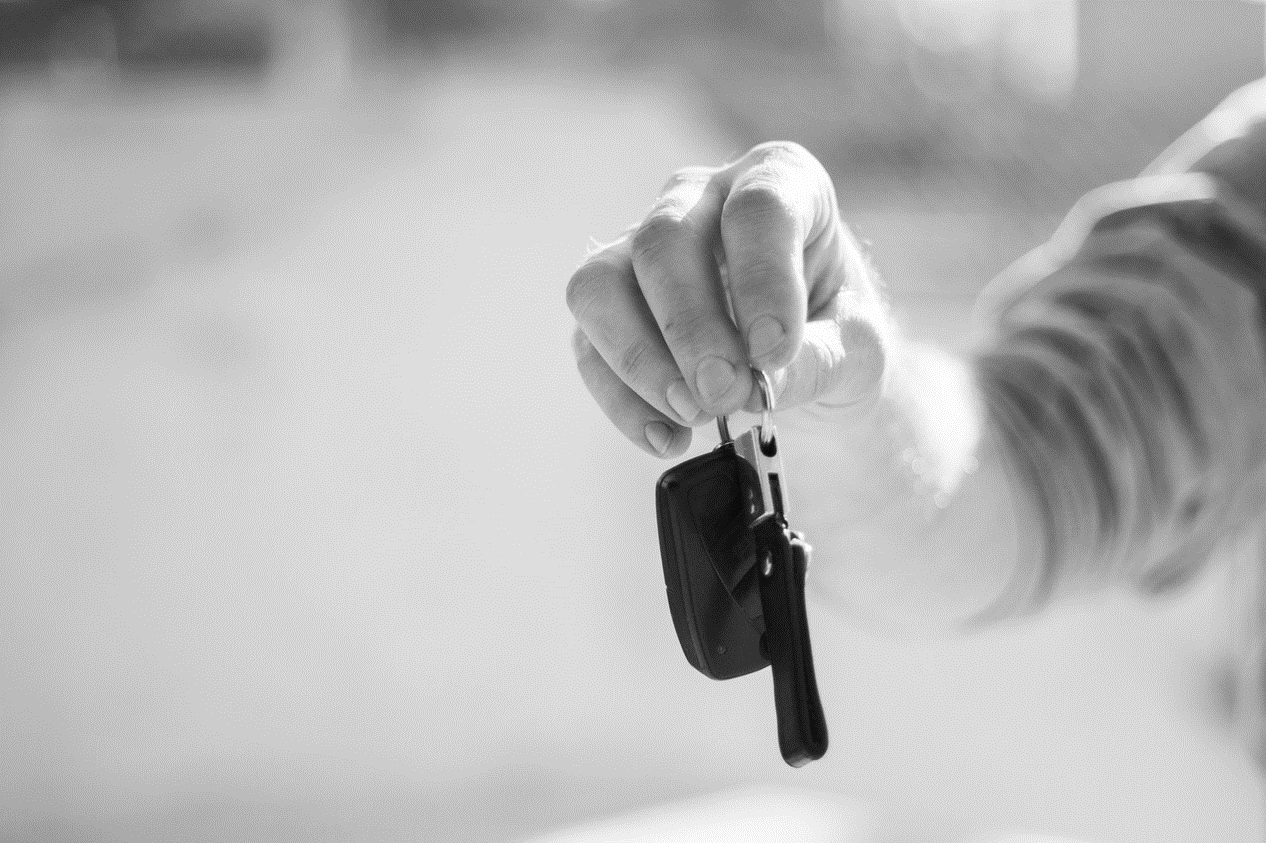 Develop your Senior leaders to transform your Dealership
An Auto Dealer Leadership Development Program

The Vernalis Auto Dealers Leadership Excellence Program is radically different from training programs.
The program uses the rigorous Assessment Center Framework, with realistic simulations that managers find engaging and challenging. Thereafter, each Manager works under the guidance of a qualified coach, who provides customized micro inputs to correct and improve leadership behaviours.

Mumbai
Vernalis India Private Ltd.
6 C 3 Gundecha Enclave,
Kherani Road, Saki Naka,
Andheri East, Mumbai – 400 072
Contact: Mr. Abhijit Bhabhe
Board : + 91 22 6725 8000
Email : service@vernalis.in
Singapore
Vernalis Singapore Pte Ltd.
105, Cecil Street, The Octagon Bldg,
#11-00 (Unit: 1120),
Singapore – 069534
Email : service@vernalis.sg

6C3 Gundecha Enclave,
Kherani Road, Saki Naka,
Andheri East, Mumbai - 72.
Board: +91 22 6725 8000
Email: service@vernalis.in

6C3 Gundecha Enclave,
Kherani Road, Saki Naka,
Andheri East, Mumbai - 72.
Board: +91 22 6725 8000
Email:service@vernalis.in