Hire right, train right, promote right.
Discover how Organisations have transformed the way they manage their talent. Vernalis' internationally acclaimed research has helped discover unique attributes that drive success.
Uses of Competency Mapping
Competency frameworks are the foundation for an integrated approach to key talent management processes. Here are some ways how Competency frameworks can benefit you
Hire Right
Promote Right, with Conviction
Identify development needs precisely
Get a language to discuss Talent Issues!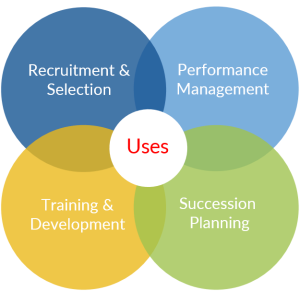 Accurate Capture of
Organisation's Fingerprint

Simple & Easy-to-Use
Competencies

Evolves with Complete
Stakeholder Buy-In
Vernalis Research on Competency Mapping
Vernalis has pioneered two Competency mapping processes. The JOE(t) process for Generic Mapping; and the Role Research and Competency Mapping (RRCM) for Role indexed competencies. Both methods have been extensively used & commended at international research conferences.
Mumbai
Vernalis India Private Ltd.
6 C 3 Gundecha Enclave,
Kherani Road, Saki Naka,
Andheri East, Mumbai – 400 072
Contact: Mr. Abhijit Bhabhe
Board : + 91 22 6725 8000
Email : connect@vernalisconsulting.com

6C3 Gundecha Enclave,
Kherani Road, Saki Naka,
Andheri East, Mumbai - 72.
Board: +91 22 6725 8000
Email: connect@vernalisconsulting.com

6C3 Gundecha Enclave,
Kherani Road, Saki Naka,
Andheri East, Mumbai - 72.
Board: +91 22 6725 8000
Email: connect@vernalisconsulting.com