Groom your GenNext to become Hi-Fliers
"Program participants delivered superior performance. Vernalis' commitment, dedication & superlative quality was inspiring."

Anupama Garg, GM-HR, Maersk
Identify & Groom Hi-Fliers to be GenNEXT Leaders
Organisations who believe in grooming future leaders usually like to create processes of developing talent to take up higher responsibilities in a shorter span of time. Vernalis helps such organisations chalk out a focused development plan with an objective of a faster learning curve.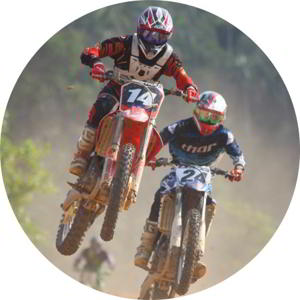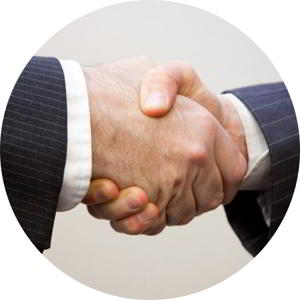 Attract & Retain
the Best Talent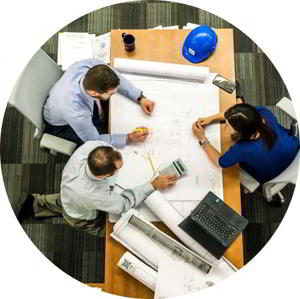 Foster an improved
Organisation climate
Mumbai
Vernalis India Private Ltd.
6 C 3 Gundecha Enclave,
Kherani Road, Saki Naka,
Andheri East, Mumbai – 400 072
Contact: Mr. Abhijit Bhabhe
Board : + 91 22 6725 8000
Email : service@vernalis.in
Singapore
Vernalis Singapore Pte Ltd.
105, Cecil Street, The Octagon Bldg,
#11-00 (Unit: 1120),
Singapore – 069534
Email : service@vernalis.sg

6C3 Gundecha Enclave,
Kherani Road, Saki Naka,
Andheri East, Mumbai - 72.
Board: +91 22 6725 8000
Email: service@vernalis.in

6C3 Gundecha Enclave,
Kherani Road, Saki Naka,
Andheri East, Mumbai - 72.
Board: +91 22 6725 8000
Email:service@vernalis.in