Vernalis' Visioning Workshop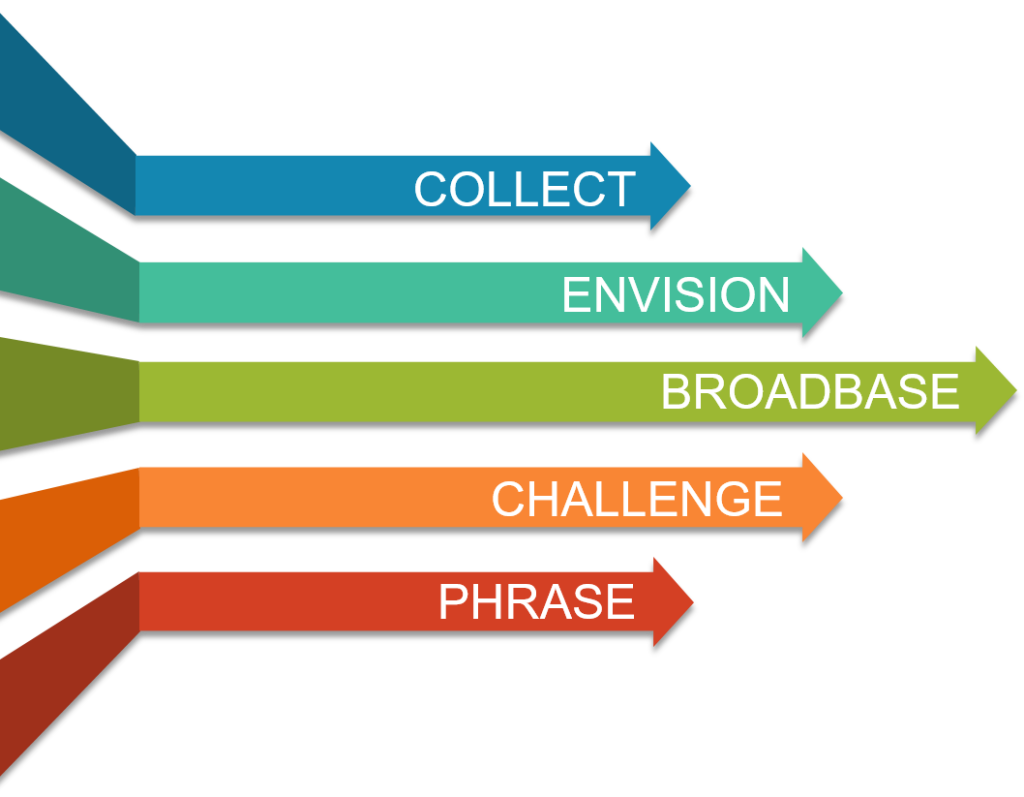 Vernalis' Visioning Workshop
The Vernalis Visioning workshop is a powerful experience. It catalyses minds to envision a Future – providing both Direction and Energy. Key Steps include:

1. COLLECT internal & external perspectives on the current reality

2. ENVISION a bright future that energises and challenges

3. BROADBASE to include multiple stake-holders and priorities

4. CHALLENGE the conservative pull and the unrealistic dash

5. PHRASE it in a way that truly communicates!
Visionary companies' stocks performed 55 times better than the general market
Vision-driven companies were twice as profitable as the general market
The Vernalis Workshop helped establish a complete buy-in on a common vision and with full consensus. It also added phenomenal insights and learning wrt the same.

Ravi Saxena
The Workshop was exceptional in bringing out the importance of vision to an organization our size, as well as in getting 5 disparate thoughts to converge to a single Vision.

Vinay Khatu
Mumbai
Vernalis India Private Ltd.
6 C 3 Gundecha Enclave,
Kherani Road, Saki Naka,
Andheri East, Mumbai – 400 072
Contact: Mr. Abhijit Bhabhe
Board : + 91 22 6725 8000
Email : connect@vernalisconsulting.com

6C3 Gundecha Enclave,
Kherani Road, Saki Naka,
Andheri East, Mumbai - 72.
Board: +91 22 6725 8000
Email: connect@vernalisconsulting.com

6C3 Gundecha Enclave,
Kherani Road, Saki Naka,
Andheri East, Mumbai - 72.
Board: +91 22 6725 8000
Email: connect@vernalisconsulting.com